Careers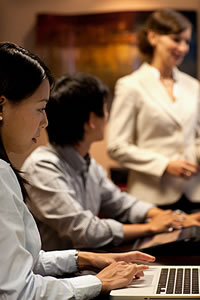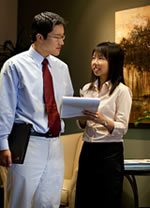 CAREERS AT LITINOMICS
LitiNomics is a consulting firm of professionals dedicated to addressing the economic and financial issues that arise in complex commercial litigation. We have an innovative and entrepreneurial culture that helps us solve the sophisticated challenges facing our clients. Our focus is primarily damages quantification and expert testimony, with a specialization in Intellectual Property litigation.
We're always interested in talking to candidates with an educational background and/or experience in economics, finance, or accounting. LitiNomics seeks well-rounded, enthusiastic individuals with outstanding analytical skills, and a commitment to continuous professional growth. We especially prefer those with strong communication skills, and the ability to work in a team environment.
Position Summary
Our analysts have the opportunity to work on a variety of engagements that leverage and build upon their capabilities and skills in a dynamic, professional environment. Analysts collaborate on teams consisting of other analysts, senior staff, and experts. These teams work with multinational companies and their legal counsel across various industries, including semiconductor, software, and biotech.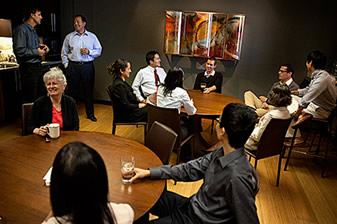 Essential Duties and Responsibilities:
Perform detailed fact-finding, research, and analysis
Develop financial models through the use of Excel, Access, and other analytical software
Prepare reports and presentations based upon findings
Ideal candidates will possess the following:
Strong academic record in economics, finance, or accounting
Solid analytical and critical-thinking abilities
Effective oral and written communication skills
Excellent interpersonal skills
Traits such as being pro-active, self-motivated, and dependable
LitiNomics is located in Mountain View, CA. We offer industry-leading compensation packages, including comprehensive medical/dental/life insurance, and a 401(k) plan. Interested candidates should please submit a cover letter, resume, and transcripts via email to: resumes@litinomics.com