Areas of Expertise
FORENSIC ACCOUNTING & FINANCIAL INVESTIGATIONS
LitiNomics professionals have extensive experience completing financial investigations and forensic accounting assignments.
We've conducted major investigations of fraud, inappropriate financial transactions, inaccurate financial statements, and misleading disclosures. Our team has evaluated financial statements, financial reporting, and internal controls; reconstructed financial and accounting records; traced and recovered funds and assets; and analyzed business operations.
Additionally, our team has participated in acquisition disputes and royalty audits, evaluated the work performed by accountants, assessed economic damages, and provided litigation consulting and support services.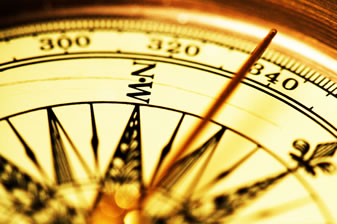 Areas of expertise include: