Areas of Expertise
PATENT INFRINGEMENT
With over 100 years of combined experience performing patent infringement damages analyses across a diverse array of industries and technologies, our professionals possess extensive expertise in measuring and testifying about patent damages. In fact, over 50% of the projects on which we've been retained involve patent infringement allegations.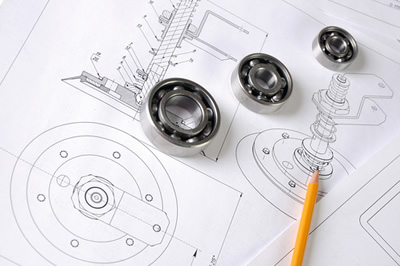 To stay abreast of relevant precedents, LitiNomics vigilantly monitors new court decisions and publications regarding patent infringement damages. Additionally, our experts regularly attend and present at conferences and seminars to enhance their knowledge of evolving case law and analytic techniques.
At LitiNomics, we apply rigorous financial and economic evaluations that measure all elements of patent infringement damages, including the following.
"But-For" Causation
To recover lost profits for patent infringement, a patentee must establish that, "but-for" the infringement, the patent would have earned additional profits. We apply our financial, economic, and accounting expertise to the specific facts of the case, and develop analyses that address relevant causation factors. These include demand for the patented product and feature, availability of acceptable, non-infringing alternatives, capacity (manufacturing, marketing, and financial), and incremental profitability.
Lost Sales / Profits and Price Erosion
LitiNomics prepares detailed, fact-specific financial and economic evaluations to reconstruct what the "but-for" world would have looked like without the infringement (as opposed to the "actual" world). To measure profitability, we study cost data (using statistical tools when appropriate) to assess how the patentee's costs have behaved historically given fluctuations in production and sales volumes. These evaluations enable us to estimate the incremental costs the patentee would have incurred had the individual made the claimed lost sales.
In some cases, an infringer's illegal conduct can force a patentee to sell his or her products at prices lower than the patentee otherwise would (i.e., price-erosion damages). To measure this, LitiNomics determines what price the patentee would have received in the "but-for" world without the infringement. Such evaluations take into account what effect (if any) the higher "but-for" price would have had on demand for the price-eroded product.
Reasonable Royalty
After establishing liability, a plaintiff is entitled to damages of at least a reasonable royalty for the use made of the invention by the infringer. To measure reasonable royalty damages, LitiNomics applies both quantitative and qualitative analyses consistent with case precedent to assess various aspects of royalty damages, including: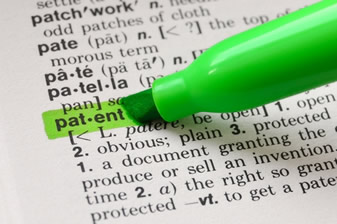 Royalty base
Form of royalty (e.g., lump sum, running royalty)
Comparability of benchmark patent / technology license agreements
Market transactions involving the patent(s)-in-suit
Patentee and infringer's forecast and actual profitability
Transfer pricing
Commercial success
Demand for the patented feature
Entire market value rule
Apportionment
Opportunity cost of design-arounds/next-best alternatives
Our quantitative analyses may be used in conjunction with – or in lieu of – testimony from licensing professionals. LitiNomics' evaluations are often performed in coordination with technical and survey experts.
Please email patents@litinomics.com to learn more about how LitiNomics can assist you with your patent case.