Areas of Expertise
TRADEMARKS
LitiNomics' professionals are experts in assessing damages associated with trademark infringement in several industries, including software, high technology, internet, entertainment, and consumer products. In addition, we've performed damages analyses of allegations of trade name and trade dress violations.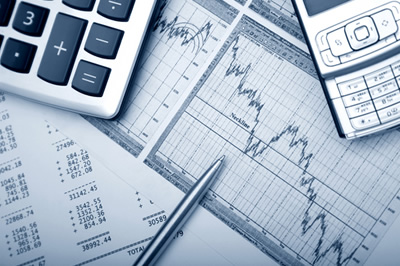 The remedies available for trademark violations are generally the same as those available for other violations of intellectual property: lost profits, unjust enrichment, and even reasonable royalty under certain fact patterns. Our team has considerable experience measuring profits related to trademark infringement, including calculations of deductible expenses and apportionment (when appropriate). In determining a reasonable royalty, LitiNomics has tailored the analysis of the Georgia-Pacific factors (most commonly used to calculate patent infringement damages) in order to ascertain damages associated with trademark infringement and misappropriation.
Please email trademarks@litinomics.com to learn more about how LitiNomics can assist you with your trademark case.